Dear Guest, I sincerely welcome your visit to our website and greatly appreciate your desire to learn more about our company and products.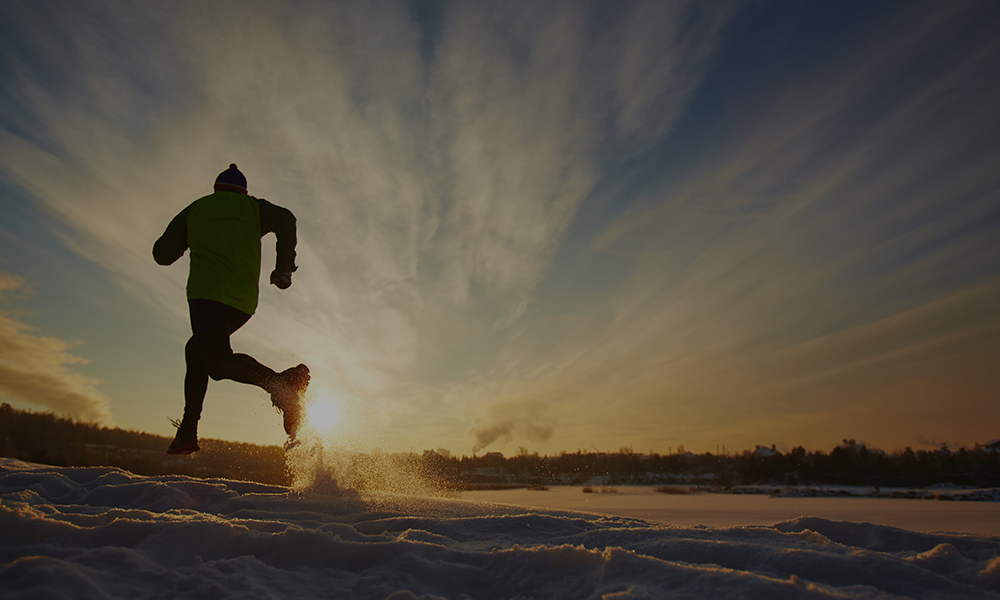 LEXCO was founded in 1998 with our top priorities being our customers, maintaining a positive company culture and designing innovative products of the highest quality. Our mission is to continue to steadily grow our business in a responsible and sustainable manner.
We manufacture a full range of professional commercial grade fitness equipment. Our product line includes a broad range of Cardiovascular, Strength and Medical Fitness equipment ranging from Treadmills, Ellipticals, Cycles, Spin Bikes, Selectorized, Plate Loaded, Free weight and our new EZ Series products.
We recently developed and began mass production of our innovative EZ Smart, EZ Core and EZ Plex series of equipment to meet the needs of the healthcare and senior wellness markets. Equipped with an easy to use Android operating system, these units have capabilities that greatly benefit facilities that require the prescription and tracking of exercise programs, management and progress feedback.
Our engineering team is fully engaged in infrastructure build / IoT based projects to catapult us into new areas of technology and business development.
It is our passion at LEXCO to collaborate closely with our customers, suppliers and partners so all parties experience much success. With our collaborative effort, we strive to become one of the top equipment manufacturers serving the fitness industry.
With my deepest gratitude.
CEO Young Gon Jung